---
From our headquarters in Cairo, Egypt, we've spent 11 years delivering projects for businesses from small to medium scales and government organizations. How can we can put technology to work to solve
YOUR
business problems?
---
It is pleasure to meet you in here, let us introduce our team to you
Mohamed
Nagieb
Business Development Director
I have an excellent record of managing and successfully delivering regional projects, specially in Gulf region.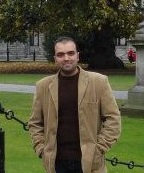 Mohamed
Sherieff
Project Manager
I've directed many software development teams worldwide including Middle East and Europe.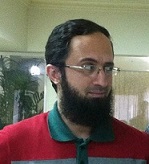 Ahmed
Bagalaty
Products Manager
I've delivered many top-ranked projects in the local market and the Middle East.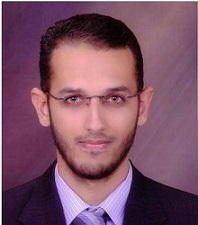 Ahmed
Elhor
Lead Developer
I am skilled at supervising software development projects and CM.
---
If you are an IT professional, academic scholar or even an IT fan, you will find our blog very interesting.
In 1968, the title 'Software Engineering' was first brought to the world by NATO to declare that the software which was starting to be larger and more complex needs a standard to prevent the unreliable and over-budget crisis of software.  Software enginee...