SOFTWARE DEVELOPMENT.
TRAINING & CONSULTANCY.
TAILORED TO YOUR BUSINESS.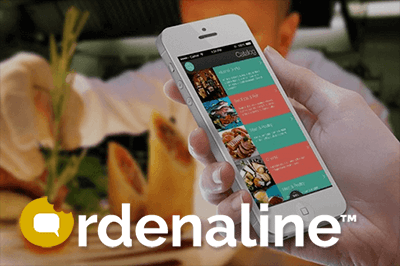 An ordering system that waiters can use to collect orders from customers to be sent immediately to back kitchen. No more wasted time between customers and kitchen so that more orders can be done in less time.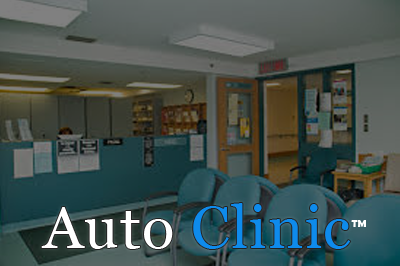 Manage clinic reservations and patients records with the easiest clinic management system ever.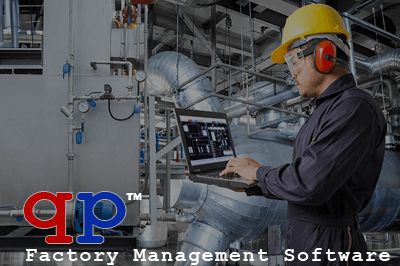 Manage production orders, raw materials, products, sales, purchasing and inventory in a few clicks. Easy and efficient.
---
---
From our headquarters in Tenth of Ramadan and Cairo, Egypt, we've spent 11 years delivering projects for businesses from small to med-size and government organizations. How can we can put technology to work to solve YOUR business problems?
---
In any project – and in any field – project managers should provide the cost estimate to stakeholders, specially if this project will be managed through Agile based methodology. It is important that estimate to be as accurate as possible; because i...
As a manager and a software engineer, I understand that there is always some customer changes [CR] that should be taken on consideration during the course of the software development process. Also, I know that any customer would like to be involved in the proj...
---
We offer expert web design and custom software engineering for small-to-mid-sized companies in Tenth of Ramadan city and Cairo who are looking to get more customers or automate their business.
Doesn't your system/website fulfill your business needs anymore? We can help.
We can help you with every stage of your project, from concept to execution.
We leave you free to focus on doing what you do best as we concentrate about
providing you with a responsive/mobile-friendly website, custom software to help
running your business, or an expert project management to help you build your dream system.