SOFTWARE DEVELOPMENT.
TRAINING & CONSULTANCY.
TAILORED TO YOUR BUSINESS.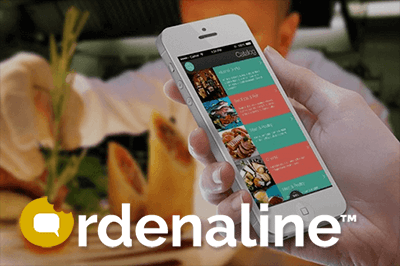 An ordering system that waiters can use to collect orders from customers to be sent immediately to back kitchen. No more wasted time between customers and kitchen so that more orders can be done in less time.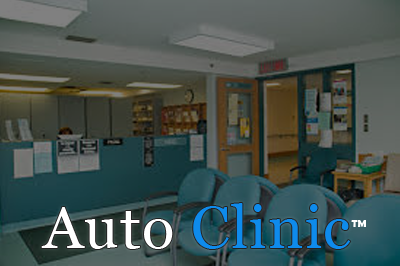 Manage clinic reservations and patients records with the easiest clinic management system ever.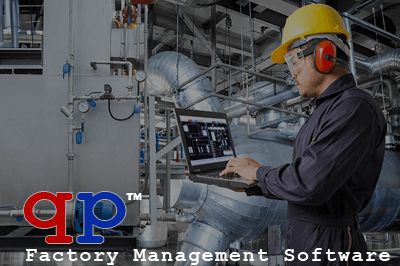 Manage production orders, raw materials, products, sales, purchasing and inventory in a few clicks. Easy and efficient.
---
---
From our headquarters in Tenth of Ramadan and Cairo, Egypt, we've spent 11 years delivering projects for businesses from small to med-size and government organizations. How can we can put technology to work to solve YOUR business problems?
---
Software Quality Assurance was started by William Edwards Deming – the godfather of Quality Assurance as we know it today. Deming's PDSA cycle (Plan, Do, Study, Act) is a simple yet very effective method of ensuring the continuous quality improvemen...
---
We offer expert web design and custom software engineering for small-to-mid-sized companies in Tenth of Ramadan city and Cairo who are looking to get more customers or automate their business.
Doesn't your system/website fulfill your business needs anymore? We can help.
We can help you with every stage of your project, from concept to execution.
We leave you free to focus on doing what you do best as we concentrate about
providing you with a responsive/mobile-friendly website, custom software to help
running your business, or an expert project management to help you build your dream system.