Egyis is a fast growing IT Services firm providing cloud-based and on-premise solutions
Egyis is a global IT Services firm providing Cloud-based and On-premise solutions targeting medium-sized and large scale business with an emphasis on Advanced Analytics, Enterprise Mobility and  Performance Management. Egyis has a 10-year proven track record building award-winning solutions for Commerce, Manufacturing, Agriculture, and Government; leveraging its vast pool of talent, wide range of partnerships, and global delivery capability.
Egyis has regional offices in Egypt (Cairo and Tenth of Ramadan cities) and Saudi Arabia (Riyadh and Jeddah).
Our business aim is to keep customers engaged in the service definition process to deliver a satisfying product while considering quality, time and cost constraints. Mohamed Nagieb – Business Development Director
---
We offer expert web design and custom software engineering for small-to-mid-sized companies in Tenth of Ramadan city and Cairo who are looking to get more customers or automate their business.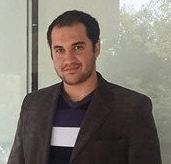 Mohamed
Nagieb
Business Development Director
I have an excellent record of managing and successfully delivering regional projects, specially in Gulf region.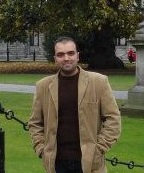 Mohamed
Sherieff
Project Manager
I've directed many software development teams worldwide including Middle East and Europe.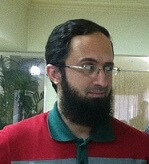 Ahmed
Bagalaty
Products Manager
I've delivered many top-ranked projects in the local market and the Middle East.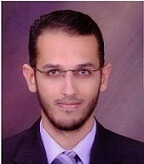 Ahmed
Elhor
Lead Developer
I am skilled at supervising software development projects and CM.